What People Are Saying About DogWatch of Northern Indiana
Nancy B.
Lily and Daisy are doing great with the fence. I truly never thought it would be that quick and easy to train them. I also liked your GENTLE way of training them. I would definitely recommend you and your product to anyone who is looking into purchasing a hidden fence system. Thanks again.
We want to hear from you! Write us a review on Google+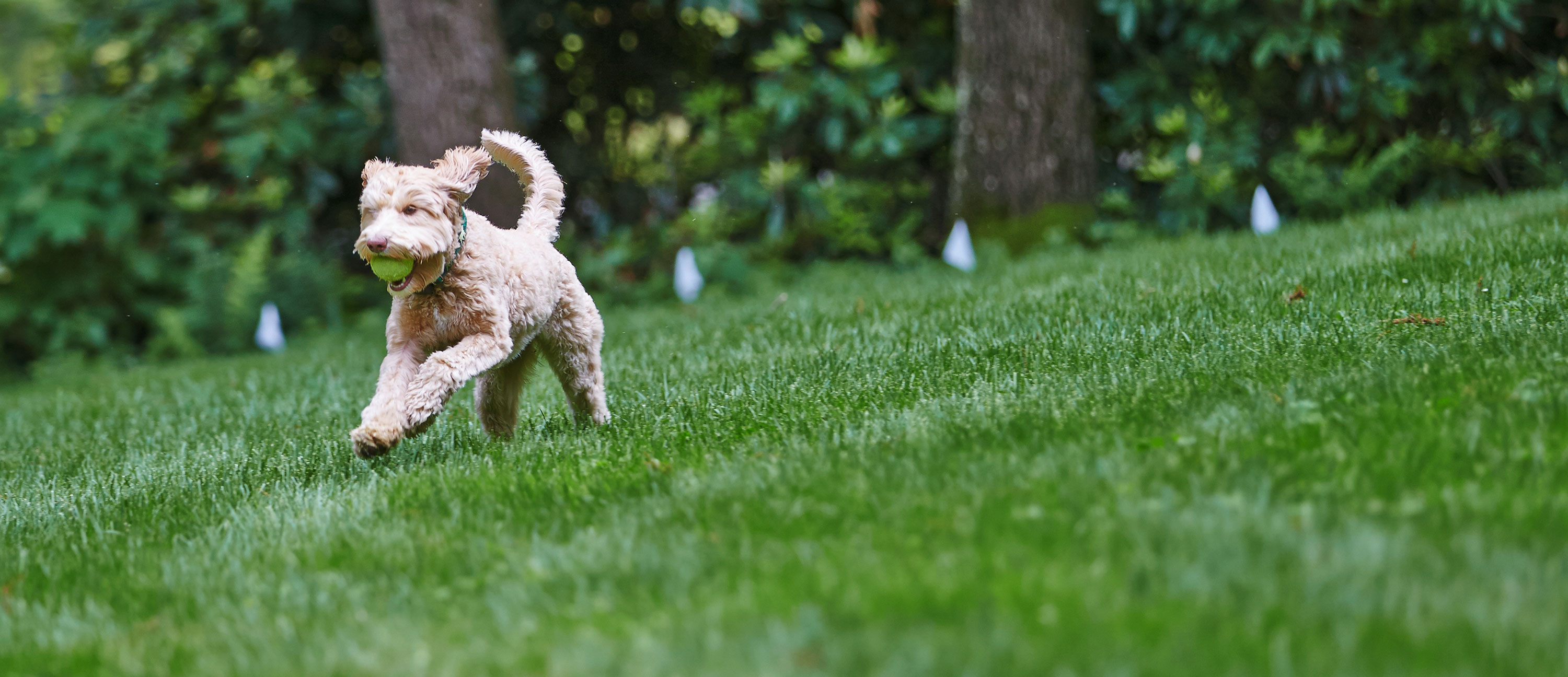 Jeff Decatur, IN
We've had the DogWatch System at two houses for our three dogs, and DogWatch has always been there when we've needed them. Their systems have made us and our dogs very happy.
Holly – Fort Wayne, IN
Thank you for setting us up with the DogWatch System. Our dogs don't bother any of the dogs on walks on the sidewalk anymore. It's brought peace to the neighborhood!
Elizabeth S. – OH
I have been using your system since April, 2000, and I wanted to express my trust and joy with the DogWatch System. Molly, our black Lab, is free to play on our property without my fear of her taking off to chase rabbits, get into neighbor's garbage or even worse, getting to the highway. She is a valued member of our family and thanks again for installing our system for us.
Rich C. – IN
Just wanted to drop a note to say thanks to Kelly Smith who went out of his way to install my new DogWatch Hidden Fence System. I wanted to bring it close to my honey bees and it was at a time when the bees were really "pissy." So after a few stings, we dressed Kelly in a full bee suit. Now if this isn't going the extra mile to take care of a customer, I don't know what it would be. Thanks again Kelly, you deserve a raise!
Tell Us Your DogWatch Story!
We'd love to hear from you, too! Please consider filling out our customer feedback survey to tell us about your experience with DogWatch.